My photography kids this summer! Enjoyed every minute. Although outside was hot and humid, capturing them exploring the outdoors was quite therapeutic. Assisting fellow educator and Photo Artist, Glynnis Reed, we had a great time with the students for the second year in a row. Thank you, Stockton Summer Camp and P.A.L. for the opportunity!

Student's work will be on display Friday, July 21, 2017, at Noyes Arts Garage of Stockton University. It will stay up for 1 month. Come check the exhibit out!
Students are collaging and editing their digital photography work on PAL's computers below.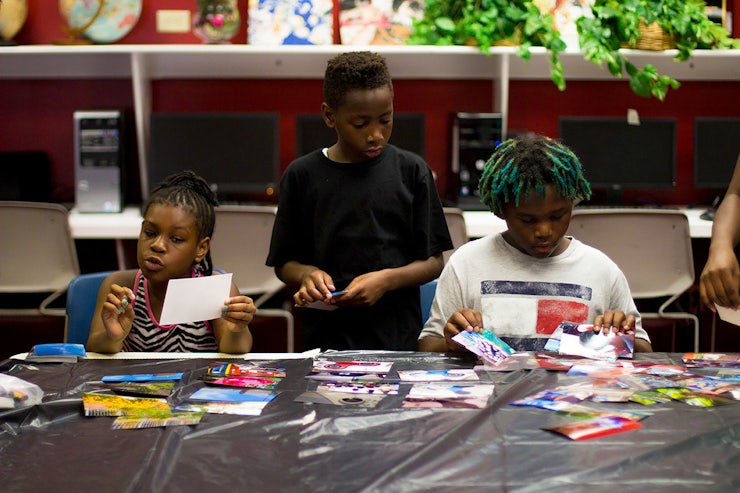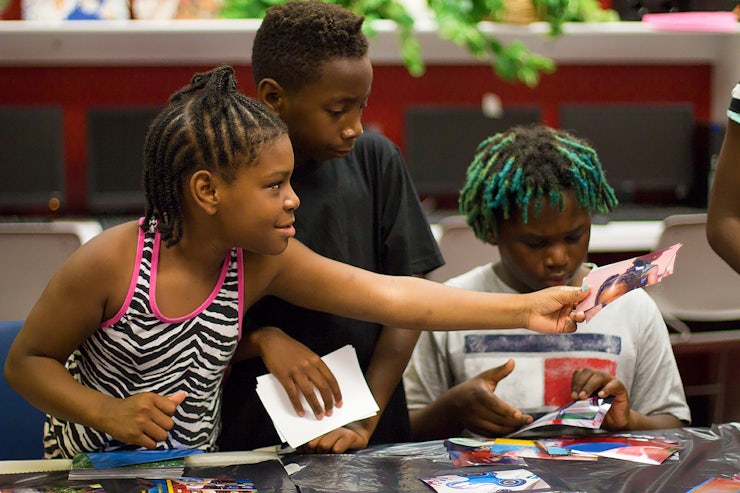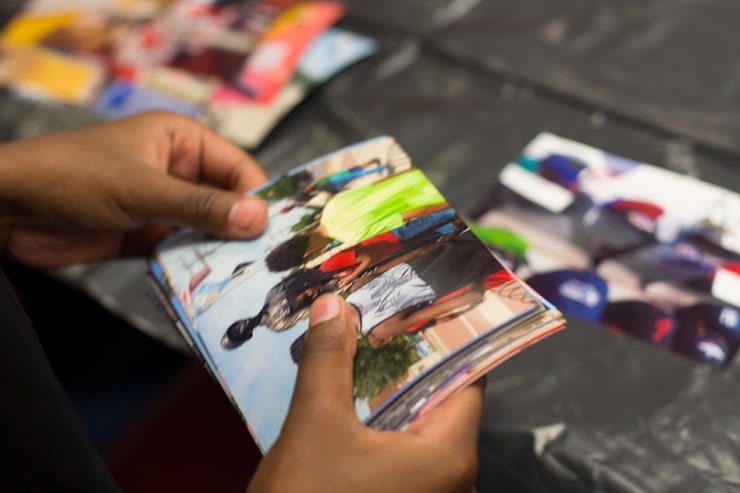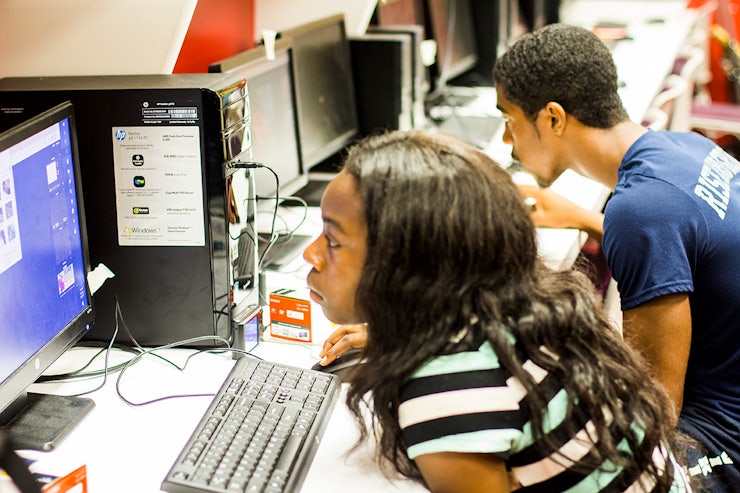 Now we're off to explore the AC Boardwalk, photographing anything that catches their eye!